Universal self-service kiosks system
​​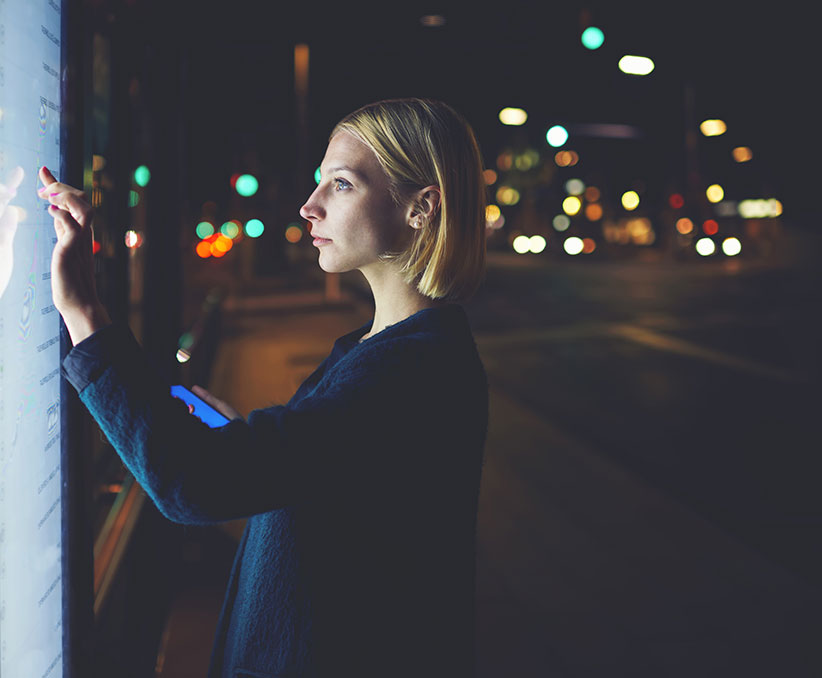 Self Service Terminals System
Self Service Terminals System (SSTS) is a universal payment gateway that allows clients to perform payments for various services in interactive mode.
SSTS as a whole is a blend of most modern technologies providing customers with functionality for seamless integration of specialized hardware and software components, it is developed for building distributed self-service payment networks with integrated robust solutions for supporting high availability and integrity between diverse services spanning multi organization boundaries.
SSTS software is designed to be flexible and extensible, is potentially capable of integrating any kinds of services, such as utility or banking services, as well as specialized government services with minimal effort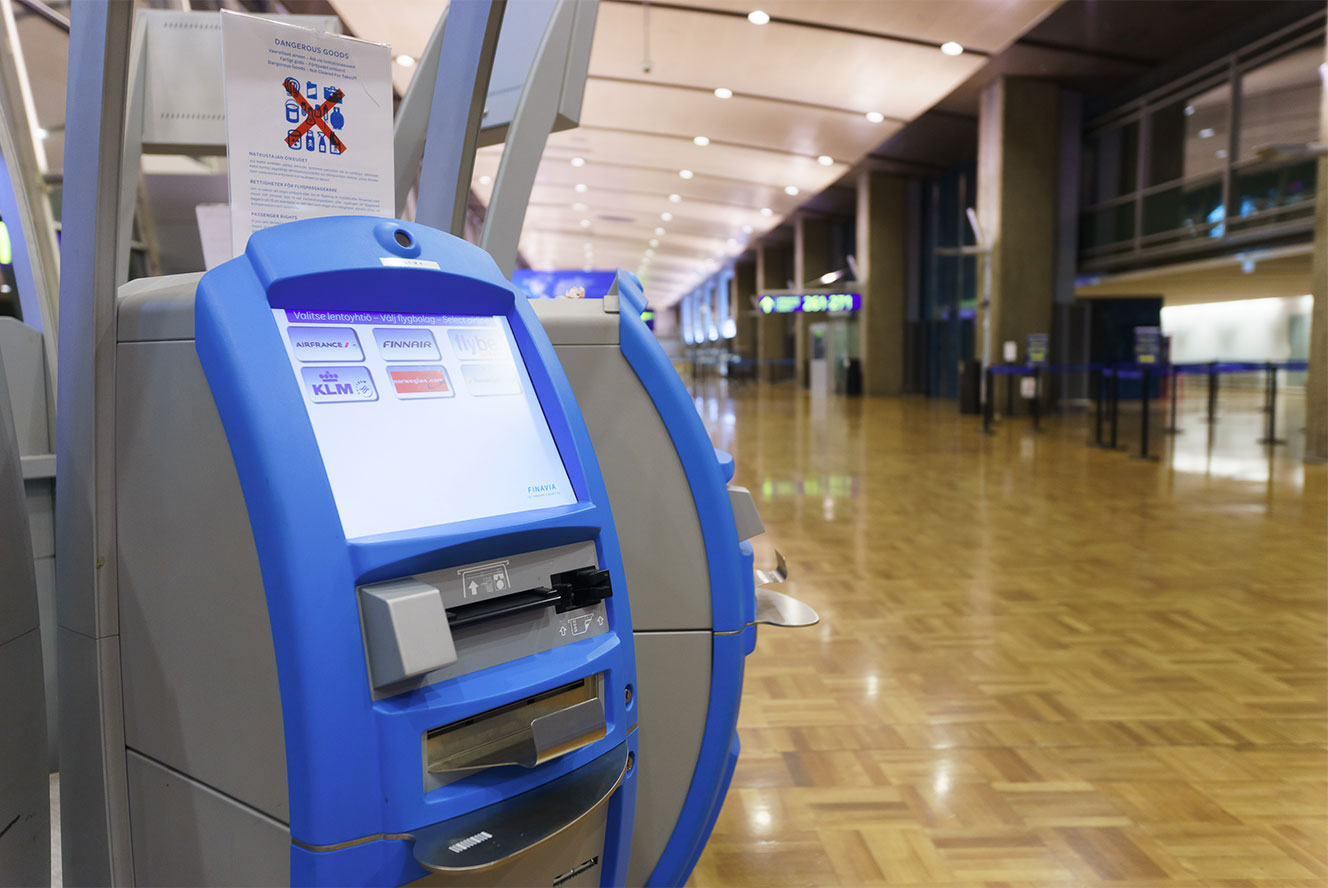 Features:
Specialized integration layer for various hardware component support such as touch screen, coin and bill acceptor, smart and contact less card readers, printing devices, pin pads etc.

Flexible and entirely customizable user interface application capable of reflecting any customer and market needs.

Scalable backend system capable of serving hundreds of millions of requests per day including payment transactions.

Multifunctional administration control panel integrating all components of the system that allows flexible monitoring, management and troubleshooting of all aspects of the payments network. Thanks to its ability to aggregate all important usage and transaction statistics, and integrated business oriented reporting system management of the whole system is significantly simplified.
Advantages:
Support for new services configuration and deployment through sophisticated management tools employed in administration control panel.
Specially designed and integrated flexible declarative programming language for easily building and deploying any kinds of business scenarios right into the client user interface without additional programming and software modification efforts.
Ability to automatically update software on any number of deployed terminal nodes without human involvement.
Ability to selectively enable/disable deployed services for individual or groups of terminal nodes.
Technical Data:
Thanks to built-in Web-Kit rendering engine right into client application, it opens endless possibilities to build most elegant user experiences based on cutting edge technologies like HTML5, CSS3.