Ingenico smart terminals
Secure Terminals
Ingenico Smart Terminals satisfy the most demanding expectations of merchants, retailers and banks. We bring a consumer-centric approach to vertical markets (hospitality, retail, vending, banks & acquirers, petrol and transportation…) with payment solutions to cover all points of transactions (unattended, multi-lane, in-store and outdoor, mobile)
Support any payment method.
Enhance Consumer interaction with rich multimedia possibilities.
Meet the latest security standards.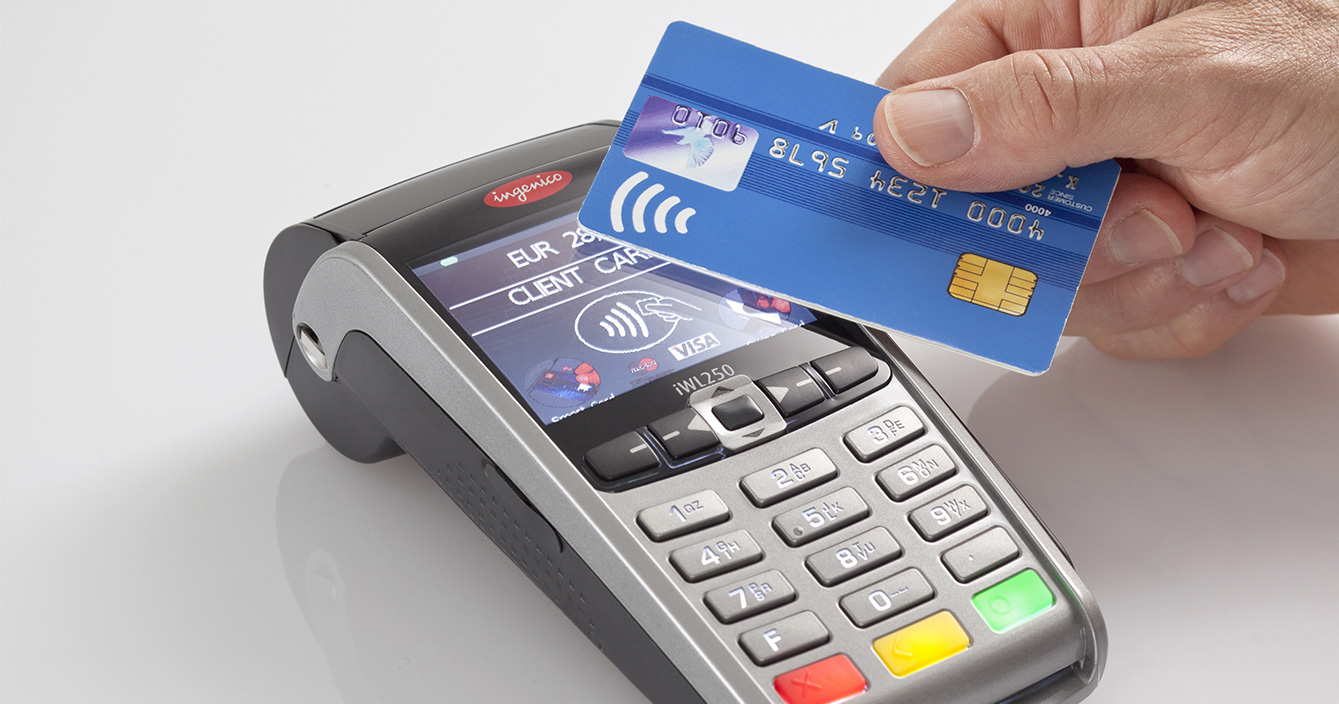 ​​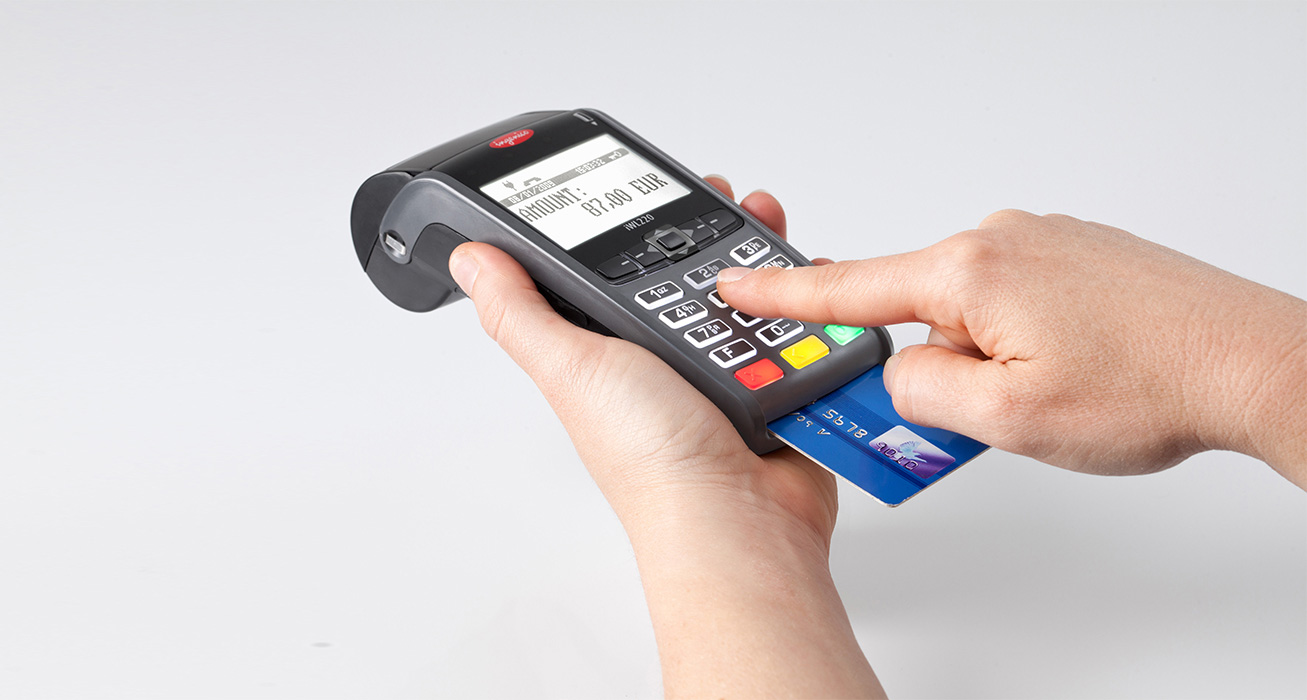 Portable Terminals
Pocket-sized portable terminals with the broadest connectivity capabilities to accept any payment methods. Supporting GPRS, WiFi, 3G, Bluetooth, they can support anywhere. With their compact design and their rich multimedia capabilities, Ingenico Group's portable terminals are the best companion to support you in your business on the move, while opening the door to many new business applications, beyond payment.
​​
Retail Terminals
Designed for the most demanding retail environments whilst accelerating check-out and improve consumer engagement. Large color screens, touch capabilities, intuitive interfaces and a wide scope of payment acceptance means are making Ingenico Group's Retail terminals the best solutions to improve the experience at the multilane checkout while facilitating the in-store integration.
​​

Unattended Terminals
Easy & flexible unattended payment solutions for self-services businesses. Its wide range of devices, from card and contactless readers, to PINPads, meeting the latest standards allow to easily integrate cashless payment in self-service kiosks. Answer any integration need in a flexible way, from Vending, to Transportation, Petrol or Retail.